The Gateway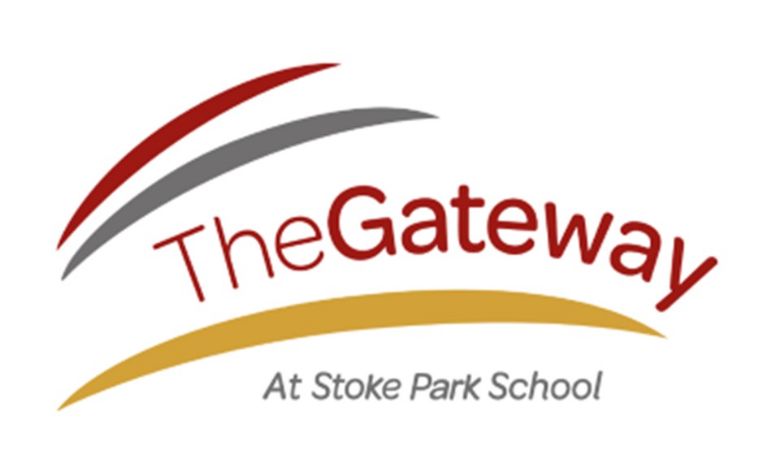 Once students have completed their first year at Stoke Park School they move up to the The Gateway. This is a bastion of academic excellence with a keen focus on oracy, reading and communication skills in order to prepare students for the rigours of their new and exciting curriculum.
The Year 8 curriculum has been curated to ensure that all students receive the very best lessons and make exemplary progress in each subject. Teachers in The Gateway are experts in their curriculum area and use their wealth of skills to ensure that no student is left behind. Oracy and communication skills are key to this progress, being able to astutely articulate opinions and ideas in whole class discussion and being able to understand the 'why' of their learning are all key factors to the continued academic success of the students.
We have a key motto in The Gateway, 'no barriers' and we ensure that this applies to each and every student. For students who may be struggling with the change of academic rigour in Year 8 we have a plethora of interventions in place to make sure they can make rapid progress. Ranging from 'Lexonic', an English Intervention to 'Rockstar' maths, students are consistently supported to ensure they achieve their very best.
The Gateway is dedicated to the needs of Year 8 whether they be academic or social there is a support network embedded in the life of The Gateway that is evident to all who are part of this incredible college. The Gateway is a very special experience from the start of the day with Breakfast club to Prep that runs at break, lunch and after school, students will find that there is a constant network of support for them.
Year 8 students enjoy their own 'Heart Space' which is run by a member of the team, further embedding relationships with students and we also organise a variety of extra-curricular activities. Students truly experience an exemplary curriculum, a wealth of support and a wide range of extra-curricular activities in The Gateway and these aspects combined make it an incredibly enriching learning environment.
Year 8 Team
AHT - Director of KS2-3: Lyndsey Hall
Director of The Gateway: Jacqueline Parsons-Moore
Curriculum Progress Leader: Hannah Smith
Pastoral Leader: Stacey Kinsella