Community Support Centre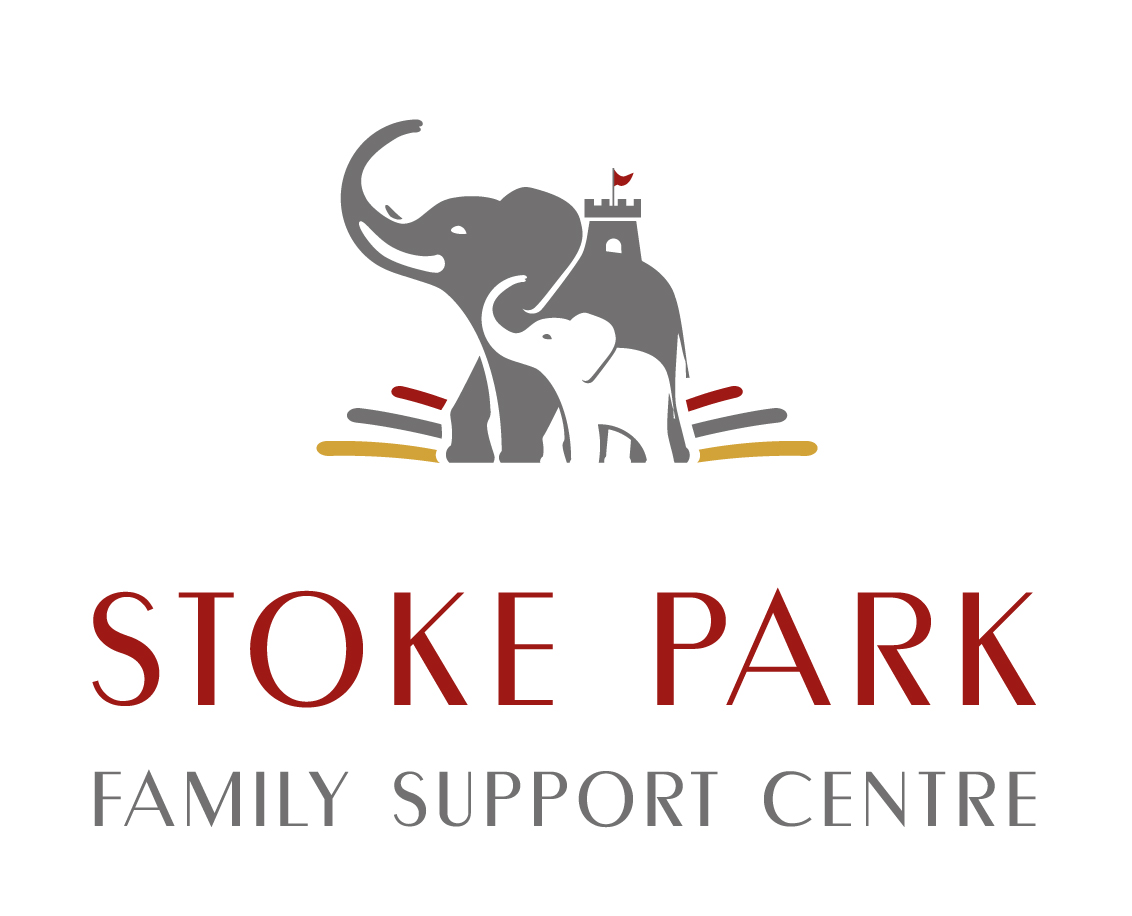 Stoke Park School invites parents to explore the Family Support Centre. This is an opportunity to meet Mrs Deely - Family Support Co-ordinator and find out what support we can provide to families in the community.
Tea & Coffee provided. Please email: jdeely@stokepark.coventry.sch.uk to make an appointment.
Additional Support and Information below:
https://www.coventryrocks.co.uk/guides/support-local/warm-spaces-in-coventry/
Compass Coventry Children and Young People's Mental Health Service - Compass (compass-uk.org)
https://www.warmwelcome.uk/#find-a-space